Retreat with Eckhart Tolle and Kim Eng 2015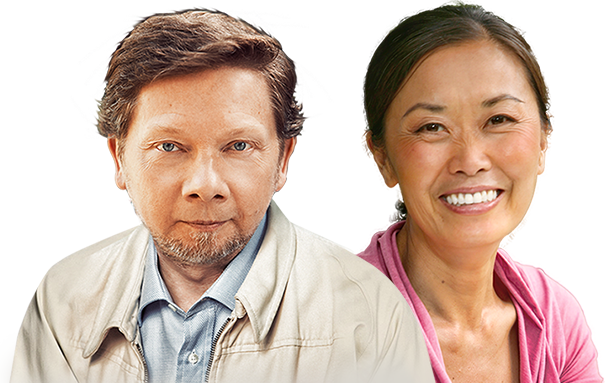 "The Flowering of Human Consciousness". The 16 – 20 september 2015 We welcome everyone to retreat with Eckhart Tolle and Kim Eng at Oslofjord Convention Center!
This retreat with Eckhart and his wife Kim will bring together people from all over the world! It will be a unique opportunity for the deepening of Eckhart Tolle teaching. Oslofjord Convention Center is beautifully situated by the fjord, close Stokke Vestfold.
Eckhart and Kim provides daily instruction, answering questions, guide meditation and motion exercises. We also get time in stillness, when we get the opportunity to experience the present's power and presence.
The retreat also includes a meditative concert with the renowned flutist and saxophonist Praful.
Alla participating in the retreat staying at Center. It will be an amazing experience to be collected in this way and to go deep in attendance and learning together! Upon notification to Register thus both teaching (Tuition Fee) and for room and board (Accomodation).
Welcome!
OBS! The early bird price until 1 april!
The course fee is 5300 NOK t.o.m. 1 April and then 6100 ENOUGH.
The total price depends on the accommodation you choose (prices from 4675 NOK and 7195 ENOUGH.)
Click here to go to programs, Information and registration.

The event is a collaboration between The magazine Vision (NO), Spread The Word (I KNOW) and Quantum Seminars (DK)