Maria Vikman, "Temple mama", answers questions about his women's circle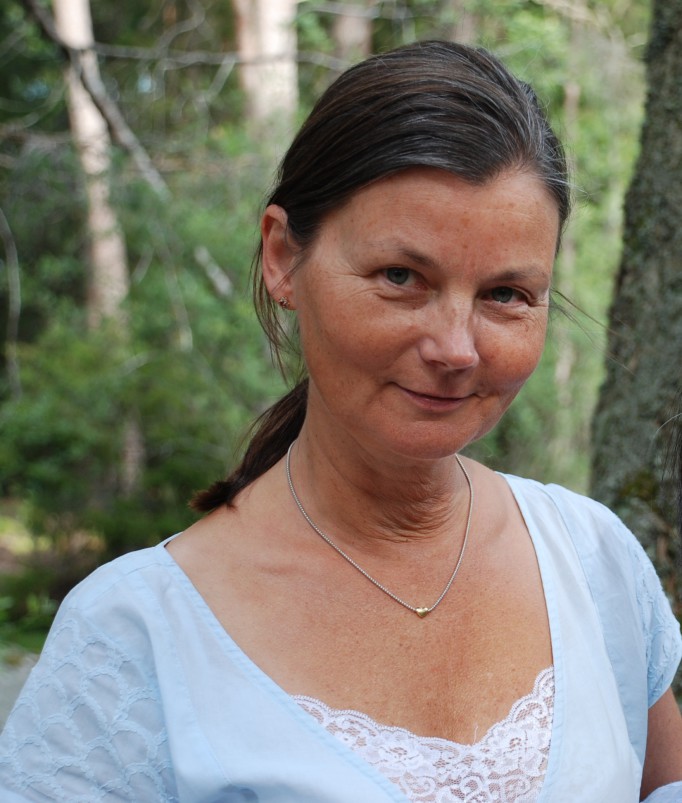 Spread the Word organizes Temple Events for women in the autumn. But what is a Temple Group actually? What should such be good for? We asked the conductor Maria give us their views on the matter.
1. What is a Temple Group and why is it called so?
The temple area is a safe and nurturing place and a context that we women create themselves together. To meet the sisters, beyond our different personal "stories" provide a sense of belonging, vulnerability, Joy, playfulness and clarity. We go to the "Temple" and keep the site "sacred" meaning that we appreciate and encourage everyone's differences and gifts to the world. There in the room, Right then, without masks.
The temple area is a beautiful way to explore sisterhood shades at regular meetings where the evening has a certain structure (form / agenda) but at the same time there is room for flow, present and spontaneity.
2. Why do you have a Temple Group?
I lead a group of temples that I feel "at home" in a circle with other women who want to meet in a new way.
3. What inspires you in your Temples Group Leadership?
My teacher Chameli Ardagh, and all the women who want to explore their desire for true sisterhood.
4. What is the sisterhood for you, and how do you do with it into the group?
When I came to Chamelis group the first time I was afraid. Afraid to be compared, fear of not being good enough, afraid of not dare. And then the room I realized that I was constantly comparing myself with others: the woman is the hottest in the room? How to dress herself? Etc., etc. In a true sisterhood meet women beyond this.
In the group we practice, using exercises, to explore our own different pages that women. You are there by yourself and for your own sake, and we are all there for the same reason. "Circle" provides security and support. No one is there to fix any other. When we meet with such intention arise magic - a true sisterhood.
5. Why do you think that you should meet only women, without men?
It's just different forms of meetings. The men also need to meet only men. And mixed groups is yet something else.
When we women get the opportunity to meet in a temple group usually occurs a deep relaxation and presence of the body, and also on the second floor. Personally, I can say that it is a great experience to meet and relate to her husband on the basis of this new "center" of clarity and softness.
Chameli Ardagh, Mary's teacher, coming to Sweden in September, leading Temple Events for women in Stockholm and Gothenburg. Read more here.
Maria Vikman lead with Candra Karlholm a Temple Group in Stockholm who meet six times starting on 14 september. Read more here.