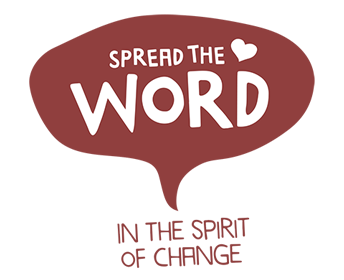 We are happy to greet you here on our new website! Here we are… At your service.
Welcome, dear sister or brother, and  thank you for visiting! On this page we will post stories, questions, interviews, reflections, photos, videos… Starting right now! You are invited to leave your comments or share posts with your circle, with your world.
For more of the above plus some exclusive offers, welcome to sign up for our newsletter! (Scroll to the very bottom of the page, and you find the subscription form in the center of the in the dark grey area.)
We are honored and happy that you want to stop by and connect… In real life, at the events, and also here.  Many heartfelt thanks!
Warmly,
Mikael & Candra