Thank you, dear friends, for a wonderful evening!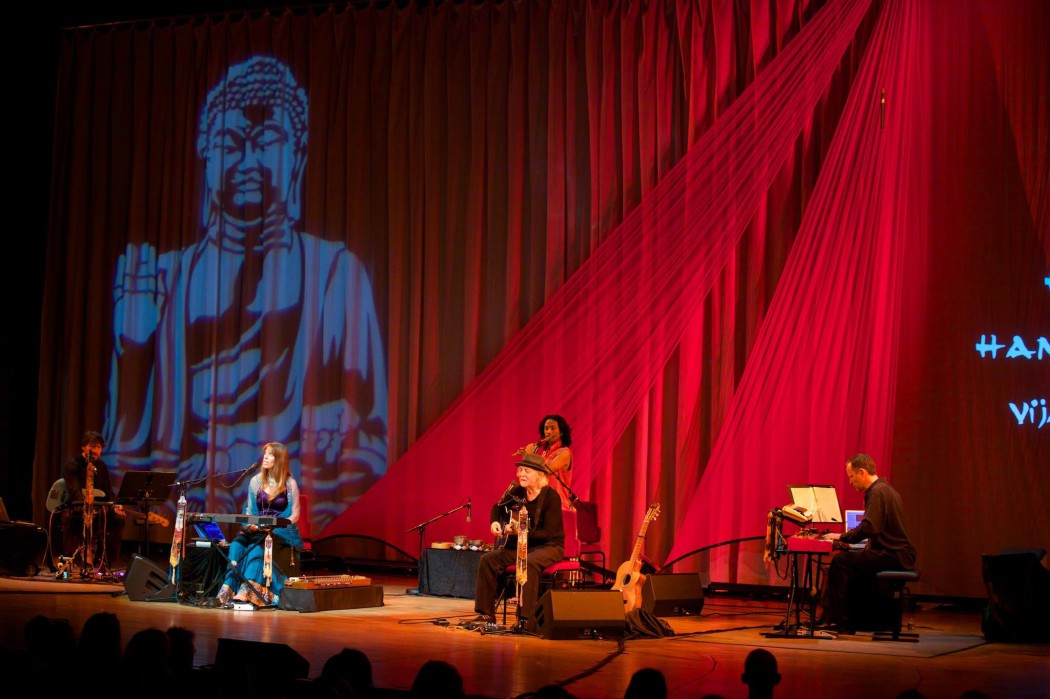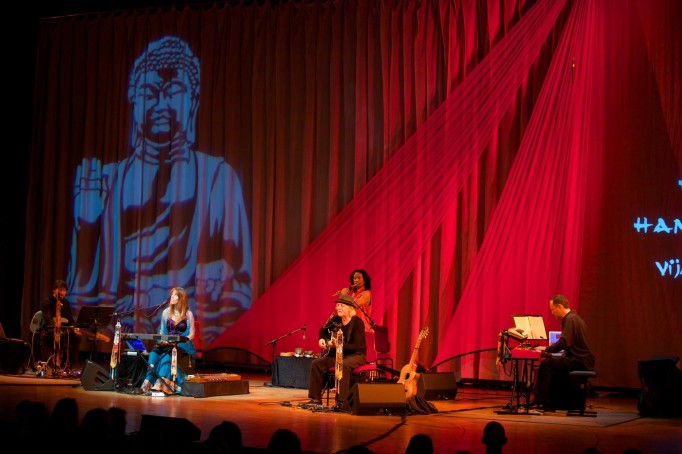 The concert with Deva Premal & Miten with Manose and friends was such a joyful and magical event!
Thank you all who came and listened, sang, melted and flew together in the chants and the deep silence! Thank you all friends who helped backstage. Thank you all who spread the word and supported in different ways! Together we made it happen… Thank you!
– Were you there with us? How was your evening? We love to hear from you in the comments below!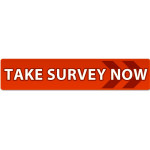 You are also welcome to give us the gift of your feedback by taking our survey! (In Swedish, this time.) It's anonymous.
We do appreciate your help, and as a small thank you we give away four of our exclusive Daily Reminder mantra posters to people who have completed the survey before May 21st!
Thank you!