Winter Retreat in Åre: The heart's path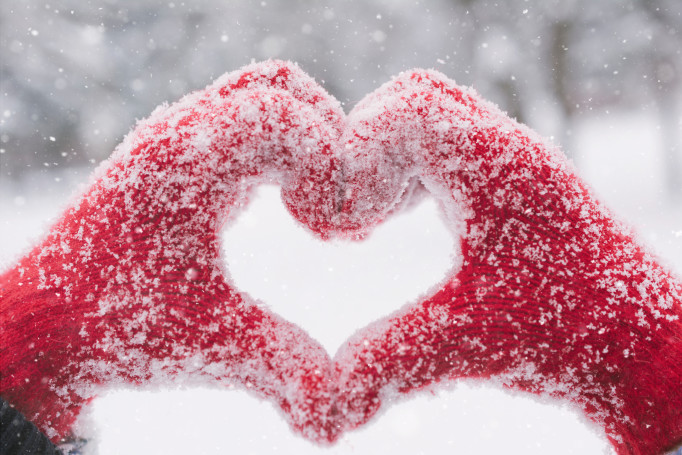 17 – 20 mars 2016 Holiday Club, Åre.
Four magical days that combines modern research and timeless wisdom!
Welcome to a retreat where we in cooperation with Universal Heart offers lectures, experimentell live research, music, workshops and meditation. Understanding the relationship between the inner and the outer world - gain knowledge that will give you the power to influence!
By using all of our senses and capabilities, we can receive knowledge on a deeper level and start making our own experience based on the. Experience-based knowledge is the best basis for change - and an open mind are infinite creative potential!
This is an opportunity for all who go path of the heart to gather, inspire and deepen their exploration. Warm welcome!
Contributors:
Jörgen Tranberg, Christer Tranberg, Michael Karlholm, Candra Karlholm, Kajsa Ingemarsson, Annalena Mellblom, Cathrin Nilsson, Berete Rubin, Anders Nilsson, Maria Carolina Bruhl, Catherine Ahlstrom Mannheimer, Maria Vikman, Today Deva Eriksson, Peter Elmberg, Jan-Eric Power, Elin Telius, and others.
Read more here: Åre hostess & program.
Arrival and registration 15.00 – 18.00 Thursday 17 mars, start 18.00.
Finishing last 15.30 Sunday 20 mars.
Offer:
Take with you 3 paying friends to get yourself get free, to a value of 1995 SEK. e-mail to info@tranbergs.net For more information about this offer!
* PayPal's service charge 45 SEK will. 25 % VAT is included in prices.
There is no possibility of a refund in case of cancellation. If the organizer cancels conference / event so obviously paid your money back.
KOST: We can, in collaboration with the Holiday Club offers a very favorable costly package which you to the very attractive price of 595 SEK incl. VAT (OBS! lowered price!) get all this:
17 March - Coffee / tea
18 March - Coffee / tea in sc, lunch buffet, coffee / tea in the em.
19 March - Coffee / tea in sc, lunch buffet, coffee / tea in the em.
20 March - Coffee / tea in sc, lunch buffet
Lunchbuffen also serves a vegetarian option. In special diets such as gluten, lactose, protein, sugar or other, please contact the hotel Åre Holiday Club directly at tel: 0647-120 00. BOOK FOOD PACKAGES (Payment via Paypal.)
LIVING: We can, in collaboration with the Holiday Club offers a lodging discount that gives you up to 40 % discount on the Holiday Club Åre rates 15 – 22 mars. You get access to their lowest prices of the c:a 700 SEK / night, Incl. VAT . You can book accommodation directly with the hotel. Note that the offer also comes two days before and after the conference, if you want to extend your stay and take the opportunity to enjoy all that Åre has to offer in winter! Obs! Only valid for bookings of double and triple. BOOK ACCOMMODATION (Payment via Paypal.)
Contact Holiday Club: Reservation / Reception / Conference
Telephone: +46 (0)647-120 00
Email: info.are@holidayclub.se
Website: www.holidayclubresorts.com