Thanks for a lovely Wisdom / Sophia intensive!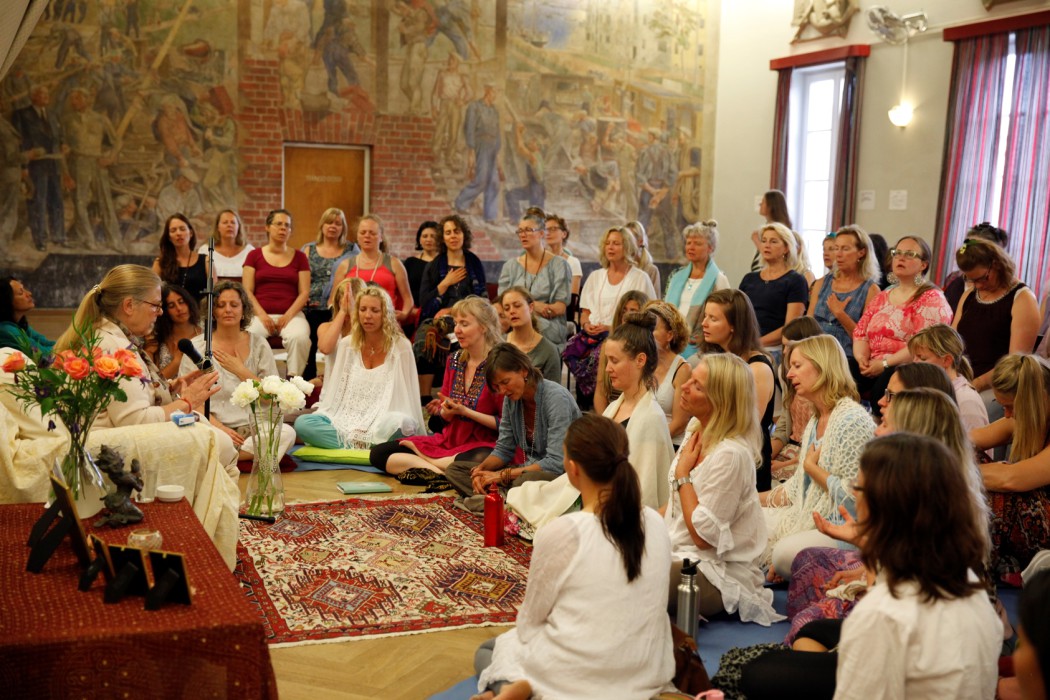 Many thanks to all the women who came together in the circle with Chameli and ShantiMayi during their first joint events, Wisdom / Sophia Empowerment Intensive. Strong days and a fantastic community!
The team Bugár us… And Spread the Word thank the team also, of heart!