Self Leadership for Women: Free Tutorial issues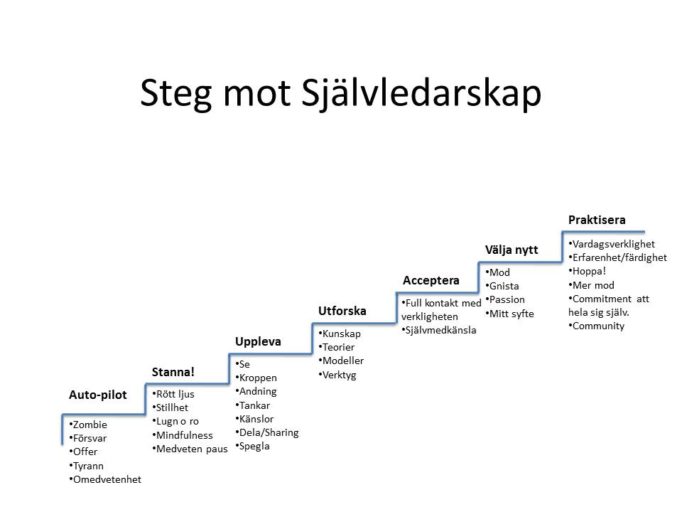 Self Leadership is about inner anchorage. It is based on self-awareness and mindfulness. We deepens it by practicing courage, vulnerability and authenticity.
To live more consciously about to wake up and face reality as it is. It's something we can work on! The body is very helpful, for kroppsförnimmelserna is always here and now. There are also many other ways to change the level of "autopilot" to awareness. In our lecture on self-leadership, we talk about the different stages see in the picture above.
- Do you want to explore self-leadership for women?
We offer a pdf with self-study questions; order by e-mail (below).
We have recorded guided exercises audiobooks you can listen to and do on your own. Are there audio books available, t.ex. in Nextory. Be part of an offer for new users here and listen for free in 20 days!
Register your interest we will send you updates when we have live-events eller onlinemöten!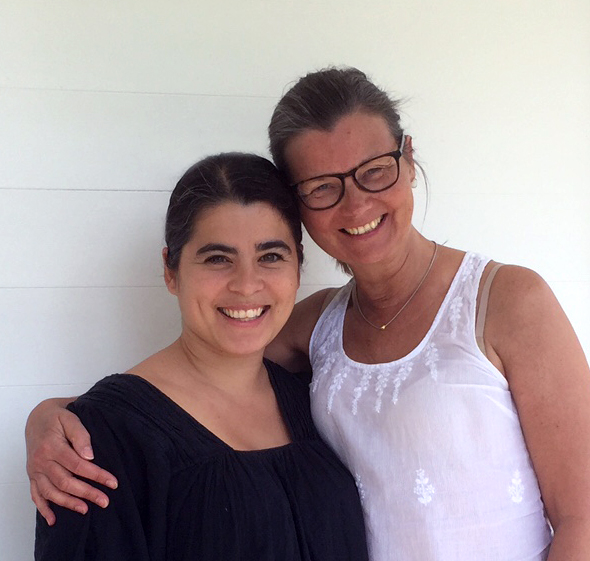 Leaders are Candra Karlholm and Maria Vikman who led groups of women in Stockholm together for many years.
Maria Vikman has more than 30 years of experience in personal development and self-knowledge.
With his entrepreneurial side, she started and run a dozen different businesses in diverse industries, t.ex. health and communication. She was one of the founders of the Stockholm Leadership Institute (2003) where she among others. trained middle managers at HP Sweden in feedback, difficult discussions and team development.
The past decade has her own depression occurred naturally and led her out of the way to contribute to women's development and self-leadership. She has, among others. gone Awakening Women's Circle leader training and regularly leads groups of women. Maria is a popular course leader and leads with sensitivity and humor and is deeply rooted in translating the lessons learned in the course room in the living reality.
Normally works Maria with a natural doctor's office with women's health.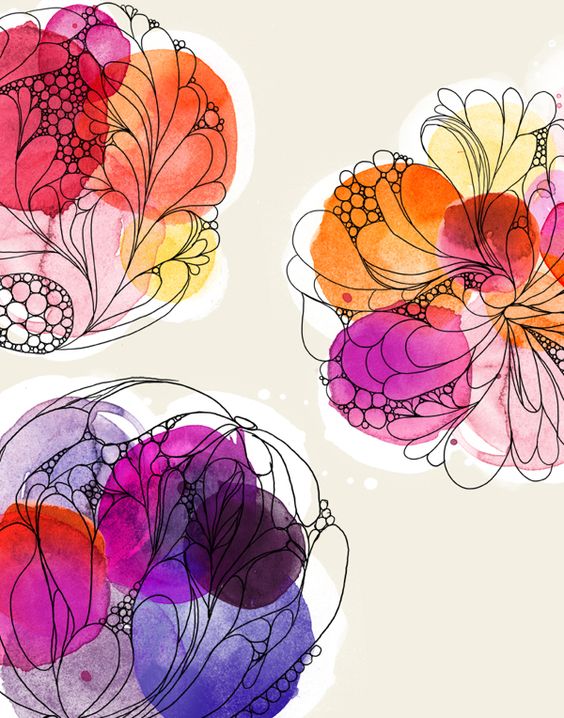 Candra Karlholm is mindfulness instructor and drama teacher with humanistic university, with twenty years of experience in personal development and self-knowledge. The starting point for her work with people are aware of the presence and active listening without judgment, which is very fertile ground for the meeting and development. Candras ability to meet people at that level, listening to them and pursue the development dialogue, comes from many years of training and practice.
Candra is a therapist and work with Holistic Counseling and family constellation work (trained by Svagito Liber Meister she also assists whenever she has the opportunity). She seminar tutors trained by Family Lab, author and family therapist Jesper Juul's organization for education, education and counseling. She has also gone Awakening Women's Circle leader training and regularly leads groups of women.
Candra runs Spread the Word AB together with her husband Michael Karlholm.
Want to join or learn more?
Email Candra / a / spreadtheword.nu we'll send info.