Sisterhood 2.0, upgrade sisterhood 2015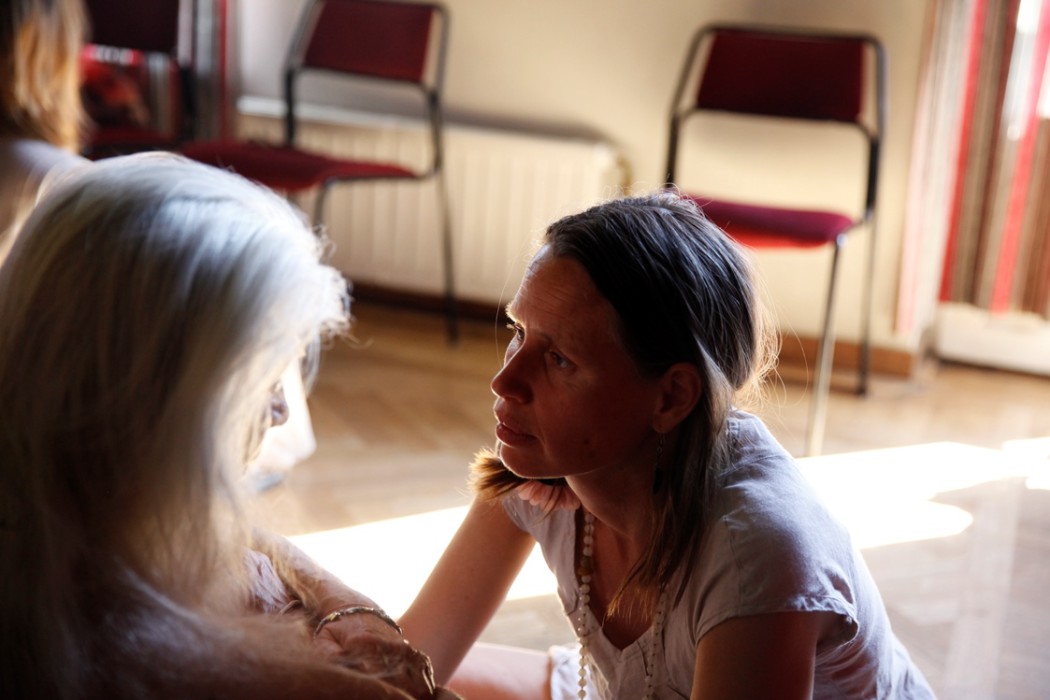 HT 2015:

We are passionate to strengthen sisterhood between women and therefore invites to a community where we practice to face ourselves and each other with acceptance, respect and love. Your we come, again and again, to rest, soften and draw strength and inspiration for our daily lives and all our relationships.

Sisterhood 2.0 har träffar varannan vecka under hösten för att samla kvinnor som är intresserade av att utforska och praktisera vad detta kan innebära för var och en – tillsammans. Vi använder bl.a. aktivt lyssnande, meditation, body, voice, music and movement to strengthen both the plug inward as between us.

En mycket stor del av arbetet som vi gör var och en för sig och ändå tillsammans, handlar om att träna på att vara med känslor och med det som är, som det är, och behålla den inre förankringen och den medvetna närvaron. Att hitta sätt att praktisera detta i vardagen, och att få stöd i att samlas återkommande med andra systrar som också vill leva så, som också vill utforska och fördjupa.

Vår värdegrund sammanfattas i Awakening Womens Global Sisterhood Manifesto, som sammanställdes för att det är lättare att förändra negativa beteenden om man vet vad man ska göra istället.

Vi samlas sju söndagar jämna veckor, at. 16.00 – 18.30, on Mamita, Vikingagatan 29 in Stockholm. Datum: 6/9, 20/9, 4/10, 18/10, 1/11, 15/11 and 29/11. Course fee: 2 750 SEK, betalas i samband med anmälan, som görs till Maria: mariavikmansweden@gmail.com, tel. 0701-82 33 44.

Vi som är kursledare och initiativtagare heter Maria Vikman och Candra Karlholm. Det här är femte året som vi leder grupper för kvinnor i Stockholm tillsammans. We are trained and inspired by the Awakening Women and its founder Chameli Ardagh, but we also have many years of experience from other contexts in which self-awareness, development, communication and awareness are the focus.

– Längtar du efter att landa djupare i dig själv och efter att kunna bibehålla den inre kontakten också i samvaro med andra?

– Vill du uppleva stödjande och positivt relaterande kvinnor emellan, där man får utrymme att vara sig själv?

– Vill du vara med och skapa en oas för kvinnor att komma till för att andas, soften and renew their strength?

– Välkommen till Sisterhood 2.0!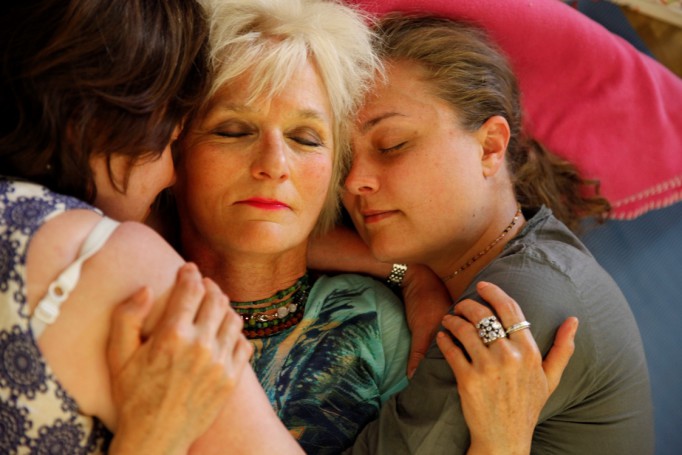 Foton överst och underst: Bibbiefriman.com