Sacred Earth: concerts and workshops 2016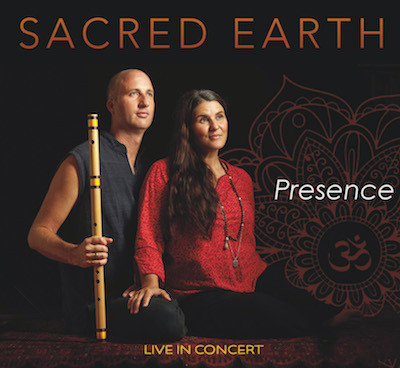 This summer, the wonderful Sacred Earth to Sweden as part of his European tour!
Sacred Earth is a musical success story from Australia. They have sold more than a quarter of a million records and is Australia's leading artists in the genre. It is easy to understand why. Deras sound är magiskt – lyssna själv på smakprovet nedan!
För alla er som tycker om Deva Premal, Snatam Kaur etc. – det här är för er! Prems röst är unik och Jethros musicerande så väl avstämt… Att sjunga och lyssna till den här musiken är som syre för själen!
Läs mer på deras egen hemsida.
https://youtu.be/arb0GRA2mVw
Vi arrangerar följande evenemang med Sacred Earth i sommar

:
Fredag den

12

augusti

, at. 19.00:

konsert på Birkagården

, Stockholm. Buy tickets here!

Söndag den

14

augusti

, at 13.00 – 17.00:

workshop på Birkagården

, Stockholm. Buy tickets here!

Tisdag den

23

augusti

. at. 18.00:

konsert i Folkets hus

,

Olof Palmes Plats

3,

Göteborg

. Buy tickets here!
I Göteborg inleds evenemanget med en stilla meditation med Universal Hearts grundare Jörgen Tranberg.
Sacred Earth kommer också att spela på Mundekullas musikfestival.
Vi tackar Holistic som sponsrar Sacred Earths konserter i Stockholm och Göteborg!