Meetings with John de Ruiter 2016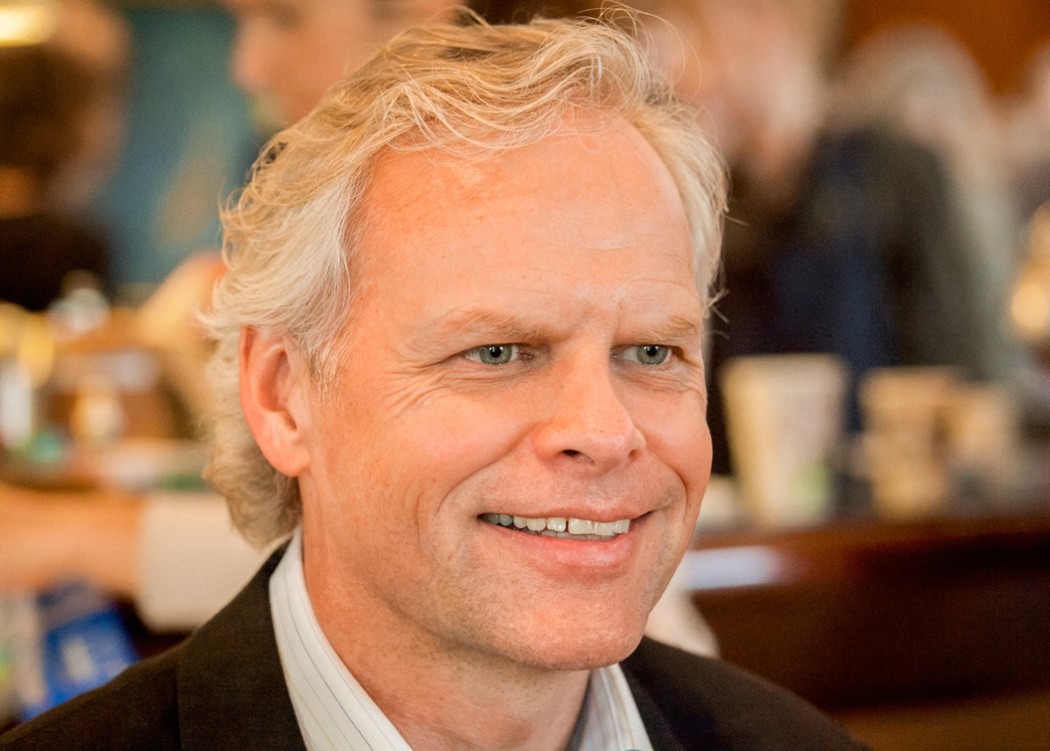 30 and 31 May 2016: Welcome to meet Canadian teacher and philosopher John de Ruiter, who come to Sweden for the first time!
In Finland House, Snickarbacken 4 in Stockholm, held four independent meetings with John, at. 15 – 17 and 19 – 21 Monday 30 and Tuesday 31 May.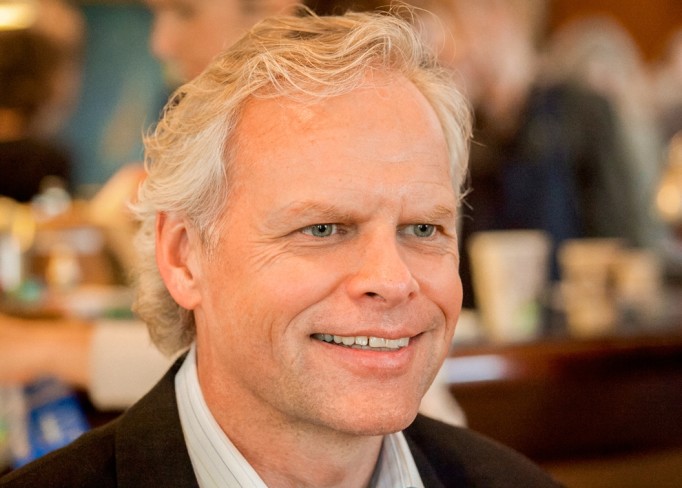 Meetings with John are to experience and realize the meaning in all aspects of our existence. They are an invitation to face life from our deeper experience and sincerity instead of fear, desire or speculation. Life is mysterious, but we can experience it. We know how we are inside when the heart is hard and when it is soft. We feel kindness and love. We know what is true inside and we can come to know the deeper meaning of life.
John de Ruiter holds regular exploratory meetings, through dialogue and silence, of our basic being and its subtleties. The purpose is existence's awareness of itself, so that we will come to experience and be the deepest truth that we are. The method is the only one that works: knowing and uncompromising honesty.
NEW! Now you can swipe your payment, 295 SEK / meeting or 945 SEK for all four meetings, till Spread the Words swishkonto: 123 627 8261. State your name and be prepared to show the swish transfer as a ticket upon entry!
Buy tickets via the links below, payment with Paypal. /

Get tickets though links below, pay with Paypal.
*PayPal's service charge 45 SEK is added to all prices. *Paypal's service fee of 45 SEK will be added to this cost.
Bring your Paypal receipt - it's your ticket! Bring your Paypal receipt, that's your ticket!
You can buy a ticket at the door only if there is room.
Don't miss the opportunity to meet a unique teacher who we have been trying to get to Sweden for many years!
More about John at his own website.