Meditera med oss på Atmayjoti

!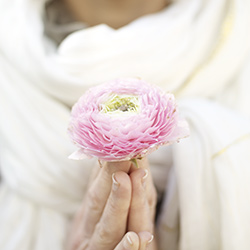 Söndagsmeditationer VT 2016: Atmajyoti yoga center på Sigtunagatan 8 i Stockholm har bjudit in oss, bland andra, att hålla meditationer på söndagar. Det ser vi fram emot!
Kärleksmeditation med Mikael

:

söndagarna 28 feb, 3 april, 8 May 2016, at. 17.30 – 18.45. Price: 150 SEK / tillfälle.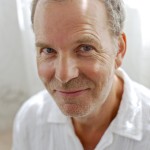 – Fina vän, välkommen på ett utforskande av kärleksmeditation med dig själv. Jag, Michael Karlholm, bjuder in dig till ett utforskande av "Vad är kärleksmeditation?" Jag har 40 års erfarenhet av kärleksmeditationer. Jag älskar dem för att de gör mig fokuserad och stilla på det som jag upplever är i essensen av Vem jag är. Detta blir en stund i lätthet och glädje. I min värld behöver man inte ändra något för att känna kärlekens helande kraft. Tvärtom, allt vi behöver göra är att vila med oss själva precis som vi är Här och Nu. Du är så välkommen!
Tacksamhetsmeditation med Candra

:

söndagarna 21 feb, 10 and 24 april 2016, at. 17.30 – 18.45. Price: 150 SEK / tillfälle.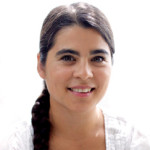 – Välkommen att utforska och praktisera tacksamhet med mig, Candra Karlholm. To take a moment and examine what we can be grateful for at this very moment is like opening a door and begin a journey inside. Det är en direkt väg till hjärtat och det öppnar vår blick för sådant vi har men tenderar att glömma och ta för givet. Gratitude is a wonderful quality that helps us focus on the positive in our lives and make it grow. Warm welcome!