"I thought my girlfriend should not leave me for another"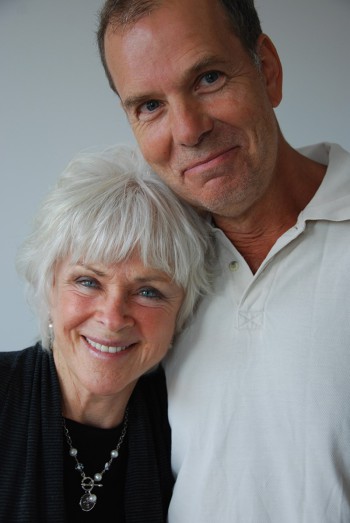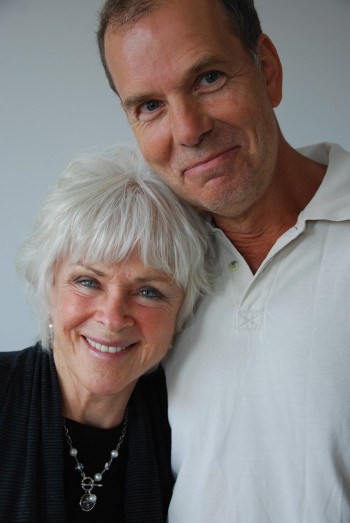 Mikael about his first meeting with Byron Katie:
In the late 90s I went through a messy time private. A friend gave me a tape with The Work of Byron Katie. It was so fascinating to listen when someone got help to question their thoughts and experience the difference it made, I threw myself on a plane and took me to Amsterdam, where she was at that moment. When I stepped into the hall where the event was held, it was perhaps a thousand people who sat and listened, and Byron Katie just asked: "Who wants to do The Work?". I screamed: "Iwant to do The Work!"And Byron Katie said, in his sedate, warm and humorous manner: "Yes, hereally wants to do The Work!"
Then she helped me to examine the performance "my girlfriend would not leave me for another" and it became perfectly clear to me that I was the one who created my suffering when I thought of the tanks. After experiencing the deep pain when I thought my happiness and unhappiness depended on what somebody else did, I was now directed back to myself - it was a total redemption.
After Byron Katie became a close friend and guide, and I invited her to Sweden many times to allow more people to take part in The Work. I feel so grateful to Katie to our firstborn daughter carries her name - it may say something?
Do not miss the opportunity to spend a full day with Byron Katie at the China Theater 6 and 7 July! She is one of the greatest living spiritual teachers and inspirers. The Work is a simple, but still extremely radical method of getting to the heart of things… Read more and watch videos on the event page.
Have you had an experience of The Work you want to share, or ask you something? Please leave a comment below!