Deva Premal & How med Manose 2018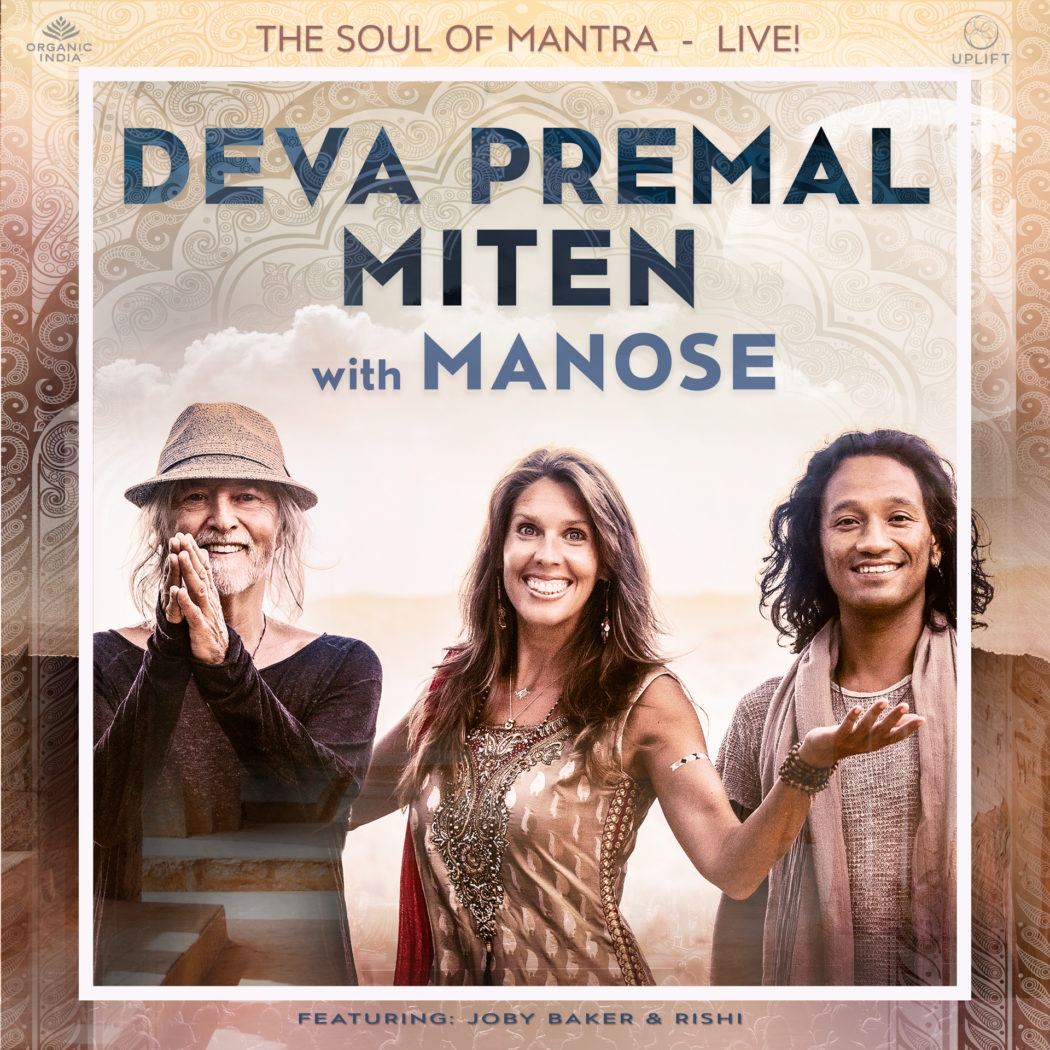 concert Sunday 21 October at. 19.00
på Konserthuset i Stockholm
The Soul of Mantra

– Live!
We welcome artists Deva Premal and Miten with Manose and all your friends to a magical evening with meditative singing and silence vibrant with love.
Tickets are released! Buy through Concert Hall.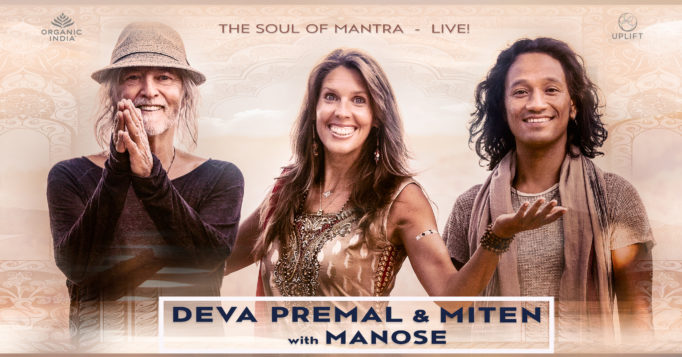 We get to enjoy Deva Premals soulful vocals, Mitens inspiring songs and Manoses masterful flute playing. On stage we also find Canadian Joby Baker on bass and the Danish percussionist Rishi. Together turn this talented ensemble a musical bridge between the world's noise and meditation.
"We don't see our concerts as 'performances'. The music is there to open a doorway into meditation and the mantras are the wings on which we travel. It's a wild ride! Together, we are mysteriously carried beyond our day-to-day concerns into an inner state of bliss and ecstatic silence." How

"This planet is definitely shaking and trembling right now. It is an amazing moment to be alive because it has become very clear that we cannot expect peace to be delivered from the outside – we have to find it within. For me, the mantras are a gateway into peace – and it is my honor to share them." Deva Premal
För mer info se artisternas hemsida

:

Deva Premal & Miten with Manose's 2018 Soul of Mantra Tour is sponsored by ORGANIC INDIA in association with UPLIFT