Yoga world own "rock star" will on rare visit to Stockholm and give a kirtan (a kind of meditation music as you sing along) and a workshop Radisson Blu Royal Park Hotel and Solna. The song and the music is opening and catchy and Krishna Das will share stories from their spiritual path with a lot of humor and warmth.
3 July at. 19 – 21.30: Kirtan with Krishna Das. Last minute tickets: now we have set up the room and made room for 25 friends! 595 SEK.
4 July at. 15 – 18: WORKSHOP med Krishna Das. Price: 895 SEK. Buy tickets here! (Total sold 400 Tickets.)
Welcome to experience the joy, depth and power of this form of bhakti yoga, heart yoga, that anyone can practice!
OFFER: There is the opportunity to book accommodation at the Radisson Blu Royal Park Hotel where both the concert and workshop will be.. Book here!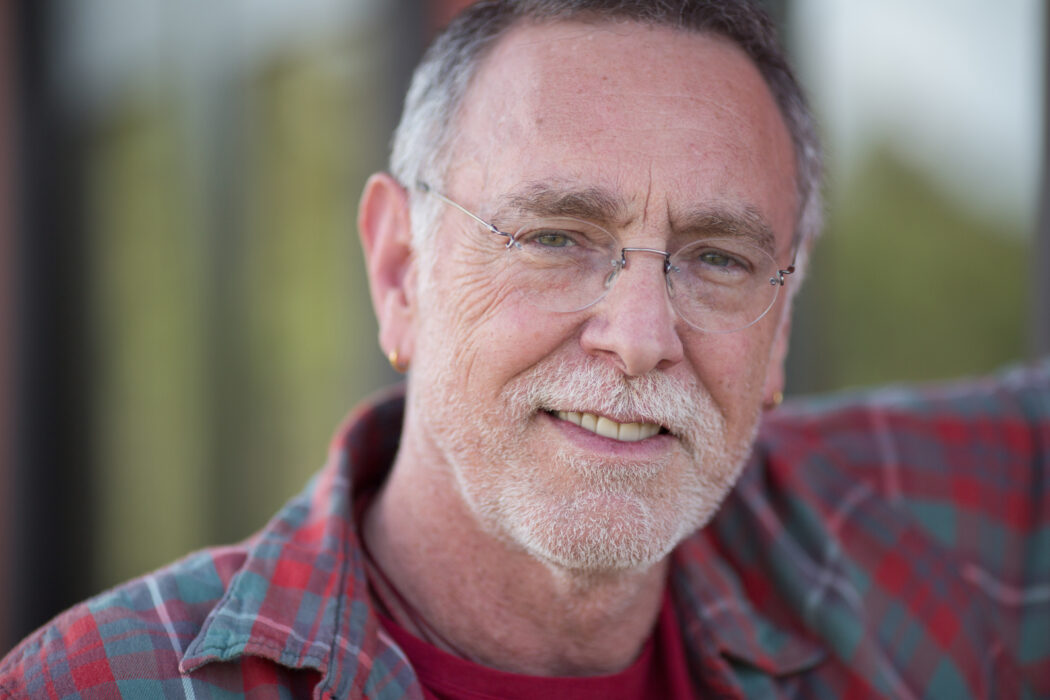 Krishna Das, commonly referred to as KD, have kirtan-song from yoga centers to concert halls and has become an international icon; the largest Western chant artist of all time. His soulful voice strikes something in the deepest of all who listen.
Kirtan consists of "call and respons chanting" where KD sing before and the audience for. It sings the praises of the divine in the manner KD learned for three years with his beloved guru Neem Karoli Baba, in India in the early 70th century. It took KD 20 years to start singing with people the way he does now. He talks about that and much more touching and wise, human and humorous, in their workshops and in his book "Chants of a Lifetime".
Come and experience him live at the Radisson Blu Royal Park Hotel in Solna 3 and 4 July! There is room for c:a 300 people in the room. Kirtan is therefore a bit like a concert, fixed space to sing together. The workshop tends to be a more intimate opportunity to take part in KD's vocals and also his wisdom and "gold" He vaskat forward on their spiritual path with Neem Karoli Baba Ram Das. KD is a well known wisdom teachers and one can share his insights and reflections among others. by podcast hire "Pilgrim Heart" and "Call and Response" - but the best is of course to meet him live in kirtan and workshops! Attending both events at a discounted price!
Read more about KD, his music and work on Krishna Das own website.
Please help us spread the word about the events! Thanks!
Take the: try the new plant-based BBQ!
The estimated vegan brunch takes vacation but the Radisson Blu Royal Park Hotel takes another step in our vision by joining the summer flavors in a plant-based BBQ. The menu is the tasty grilled dishes and a variety of side orders with a modern twist framed by the Haga Park's magnificent environment. Take the opportunity to enjoy an exciting BBQ in connection with Krishna Das awaited presence in summer!
Book a table at tel: 08 – 624 55 60
reception.royalpark@radissonblu.com