Byron Katie in Stockholm 2019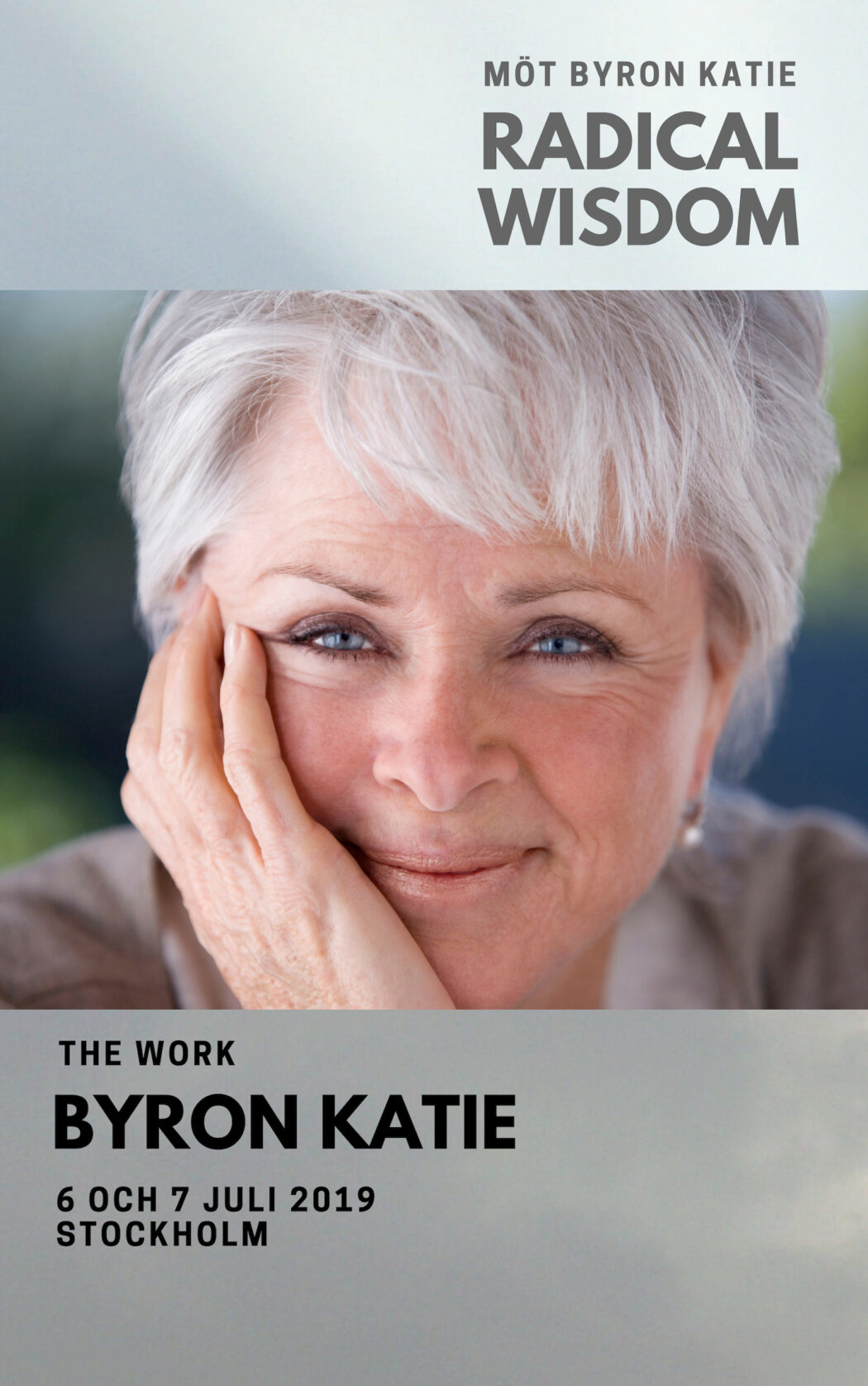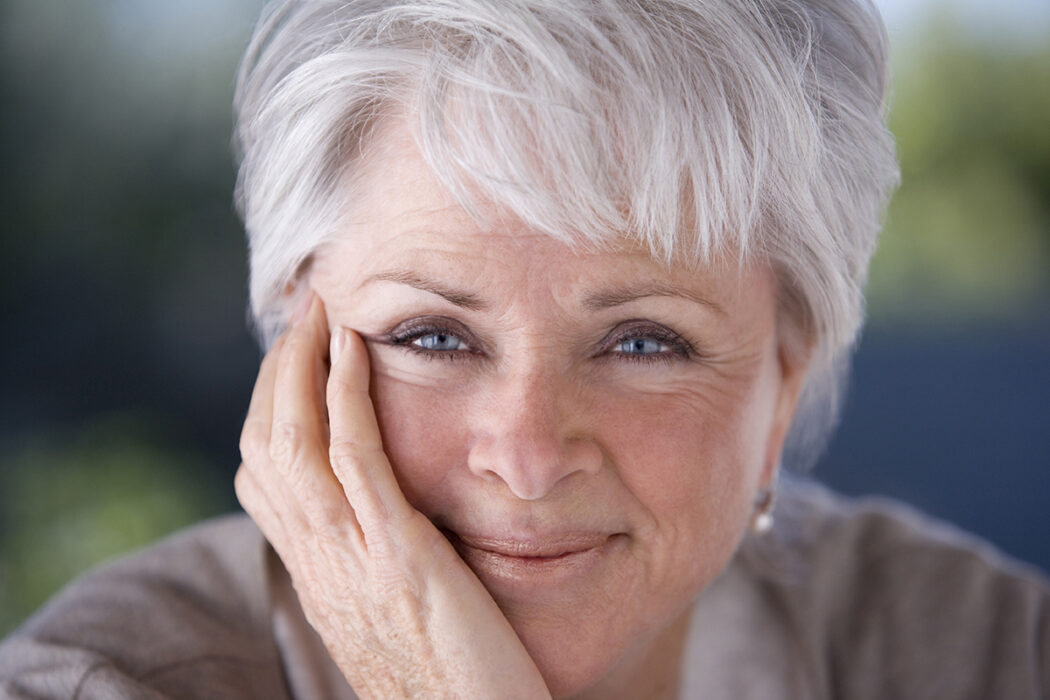 We are so glad that one of today's most prominent spiritual teachers coming to Sweden and provides an evening and a full day workshop at the China Theater 6 and 7 July. Byron Katie's The Work is a simple yet powerful method to find peace regardless of external circumstances. Do not miss to meet Katie live!
6 July at. 18.00 – 20.00: An Evening with Byron Katie
Meet Byron Katie, inspired by her story and experiences methodology The Work: a way to examine what creates suffering and stress and find peace, whatever you are going through. Katie conveys this in an unforgettable way with profound clarity and compassion - and anyone with paper, pen and an open mind can learn to practice The Work!
Fare: 595 kr.
7 Theat the at. 10.00 – 17.00:
Heldagsworkshop Radical Wisdom: The Work with Byron Katie.
Welcome to this day with Byron Katie and The Work! This day workshop comes on various ways to give experience The Work. A day with Byron Katie is a day with one of our time largest within personal and spiritual development. Come and take part in her radical wisdom and learn how to find your own! ITW candidates can receive 6 credits for attending this one-day workshop.
Fare: 1295 kr.
Meet Byron Katie, author of The Work
1986, after a decade spiral of depression, anger and self-, Byron Katie woke up one morning to a state of constant joy that never left her. She realized that when she thought of her stressful thoughts as she suffered, but when she questioned them ceased suffering – and that is true for all people. Her simple but powerful form of conscious exploration called The Work.
Katie has shared The Work to millions of people for more than thirty years. her performances, courses, recorded videos, and podcast has helped people around the world to find freedom and peace. Byron Katie's books include the best-selling Loving it, and A thousand words for joy: Live in harmony with the world, m.fl.

For more info, visitthework.com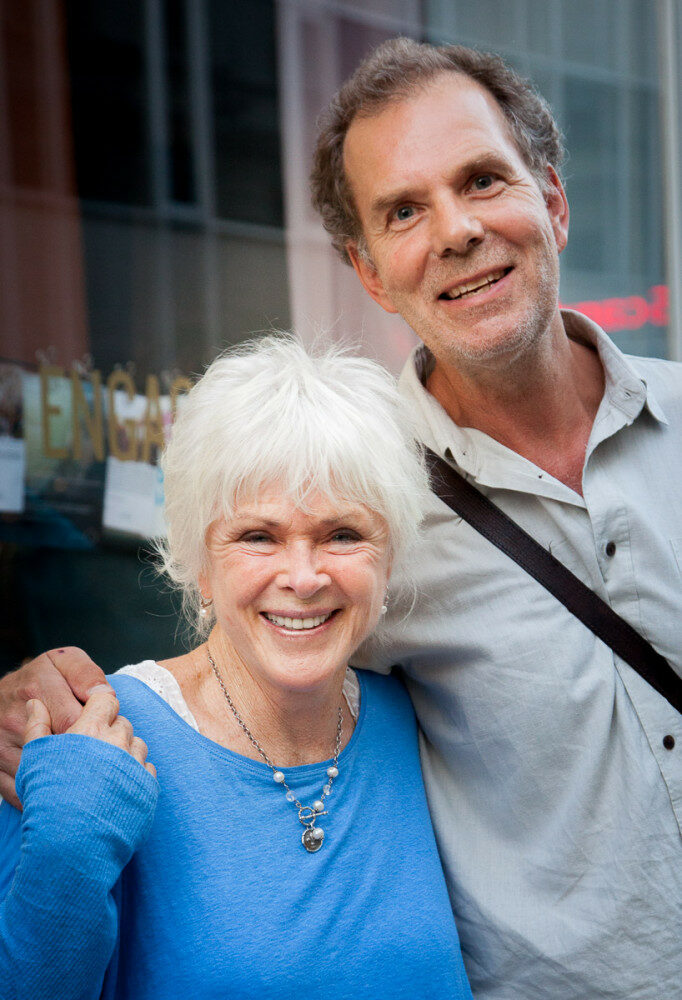 Do The Work with us!
Spread the Words Mikael Karlholm met Byron Katie and The Work of more than 25 years ago. It changed his life, and The Work has since been one of his most important ways to strength, he both practiced for themselves but also share with thousands of others eg. by events with Katie. Michael has been with the assistant team on many of Byron Katie trainings "School for The Work."
Spread the Word Candra Karlholm met Byron Katie and The Work of hardly 20 years ago. She did "School for The Work" 2016 and The Work included ago its i her everyday spiritual exercise.
Both Michael and Candra provides Skype sessions with The Work. Contact us for more information or to book, Use the form below!