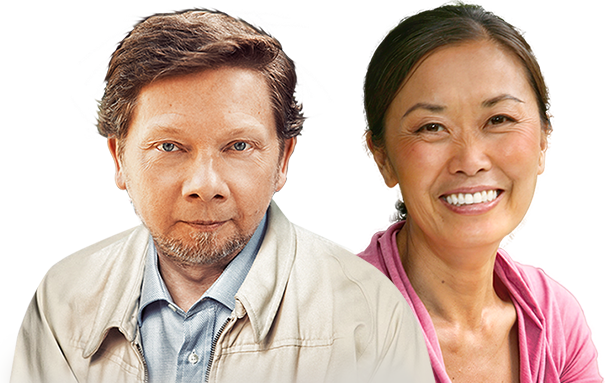 "The Flowering of Human Consciousness". Den 16 – 20 september 2015 välkomnar vi alla till retreat med Eckhart Tolle och Kim Eng på Oslofjord Convention Centre!
People from all over the world will come together at Oslofjord Convention Center in a beautiful retreat environment just by the fjord close to Oslo, Norway. This is a special opportunity to delve into the present moment and experience the spacious stillness within – awakening to the natural joy of Being. A time to pause and experience the transformative power of Eckhart Tolle's and his partner Kim Eng's teachings and presence, and to connect with fellow travelers on the spiritual path for a unique and uplifting experience.
Eckhart and Kim will offer daily teachings, question-and-answer sessions, guided meditations, movement practices and periods of silence to guide us more deeply into the present moment.
A special feature will be a meditative concert Saturday evening by the internationally well known sax- and flute player Praful.
All participants stay at the center. It will be a wonderful experience to gather this way and go deep into presence and the teachings together! You register for both teaching and for food and accomodation.
Welcome!
OBS! Early bird-pris fram till 1 april!
Kursavgiften är 5300 NOK t.o.m. 1 april och därefter 6100 NOK.
Det totala priset beror på vilket boende man väljer (priser mellan 4675 NOK och 7195 NOK.)
Please follow this link to program, information and registration.

This event is a cooperation between Magasinet Visjon (NO), Spread The Word (SE) and Quantum Seminars (DK)