Fredagen den 27 maj 2016, kl. 19.00 i Konserthuset, Stockholm.
Äntligen dags för en ny mantrakonsert!
Vi välkomnar artisterna Deva Premal och Miten med Manose och alla er vänner till en magisk afton med meditativ skönsång och stillhet vibrerande av kärlek.
Biljetter á 295 – 495 kr säljs nu via Konserthuset.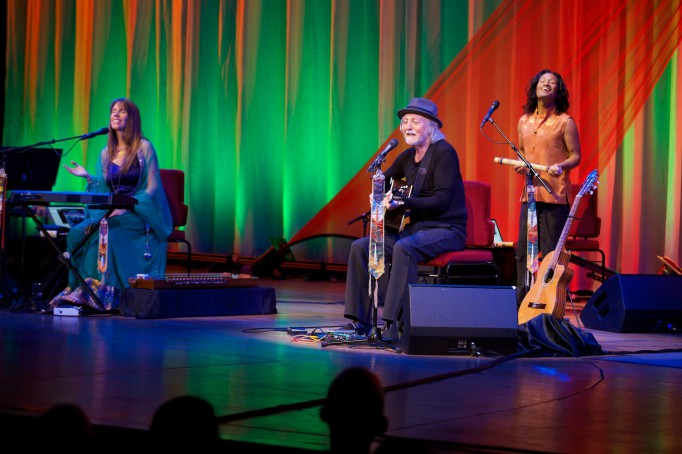 Foto: Anders Rosenberg.
De firade artisterna Deva Premal och Miten turnerar under 2016 i 23 europeiska städer, tillsammans med den nepalesiske bansuriflöjt-mästaren Manose och den danske slagverkaren Rishi. De släppte under 2015 CD:n Songs for the Sangha som debuterade på förstaplatsen på iTunes och Amazon World listorna och når ständigt ny publik världen över.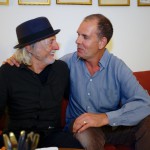 Spread the Word är glada att åter kunna bjuda in till en ny kväll med Deva och Miten i Stockholm; deras besök är alltid ett kärt återseende för oss. Mikael har känt artisterna i tjugofem år och har arrangerat konserter med dem alltsedan dess.
Lyssna mer här: