Deva Premal & Miten with Manose Stockholm 4 Oct 2019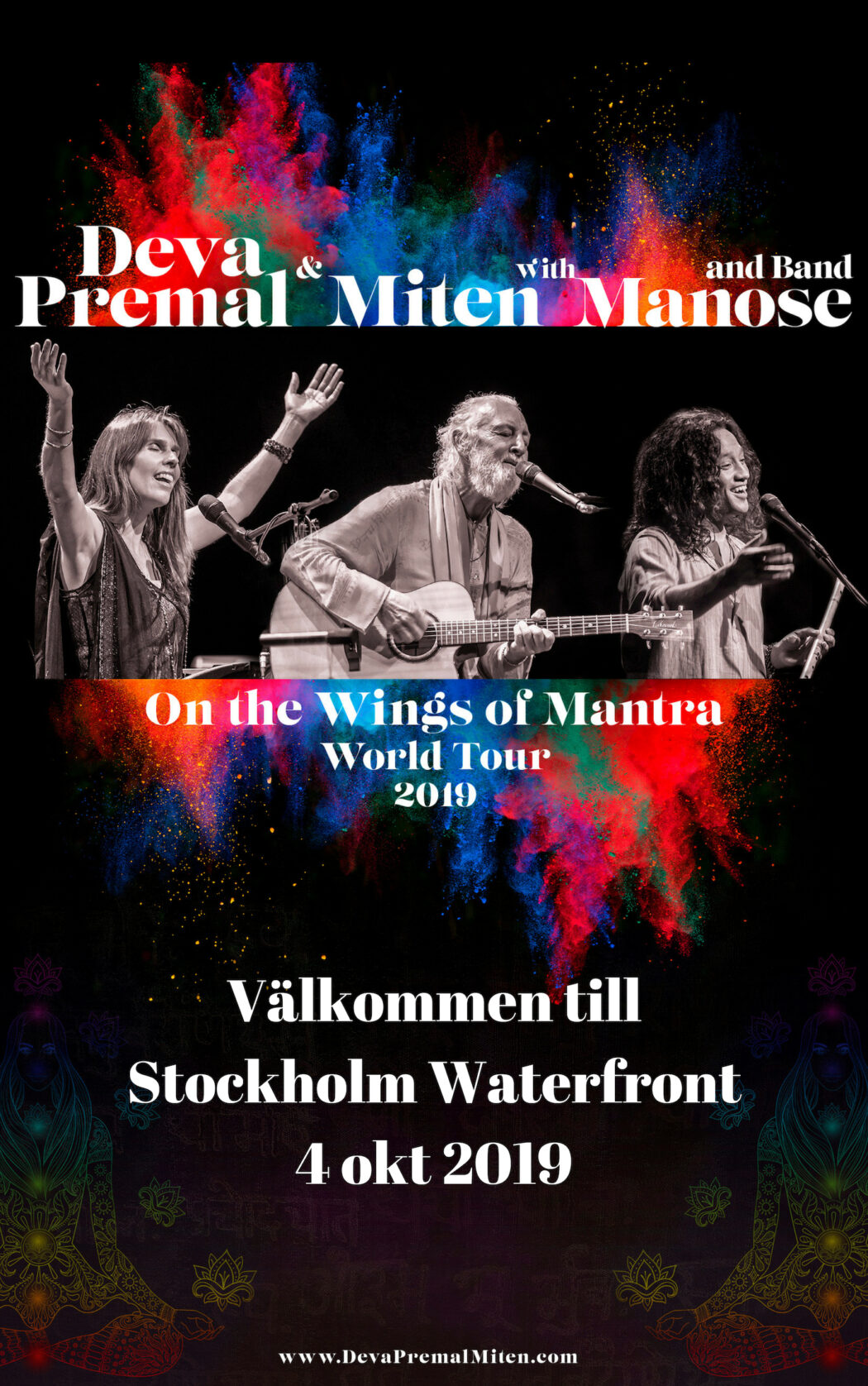 We welcome artists Deva Premal and Miten with Manose and all your friends to a magical evening with meditative singing and silence vibrant with love.
This year the concert at Stockholm Waterfront! The fare between 350 and 650 SEK.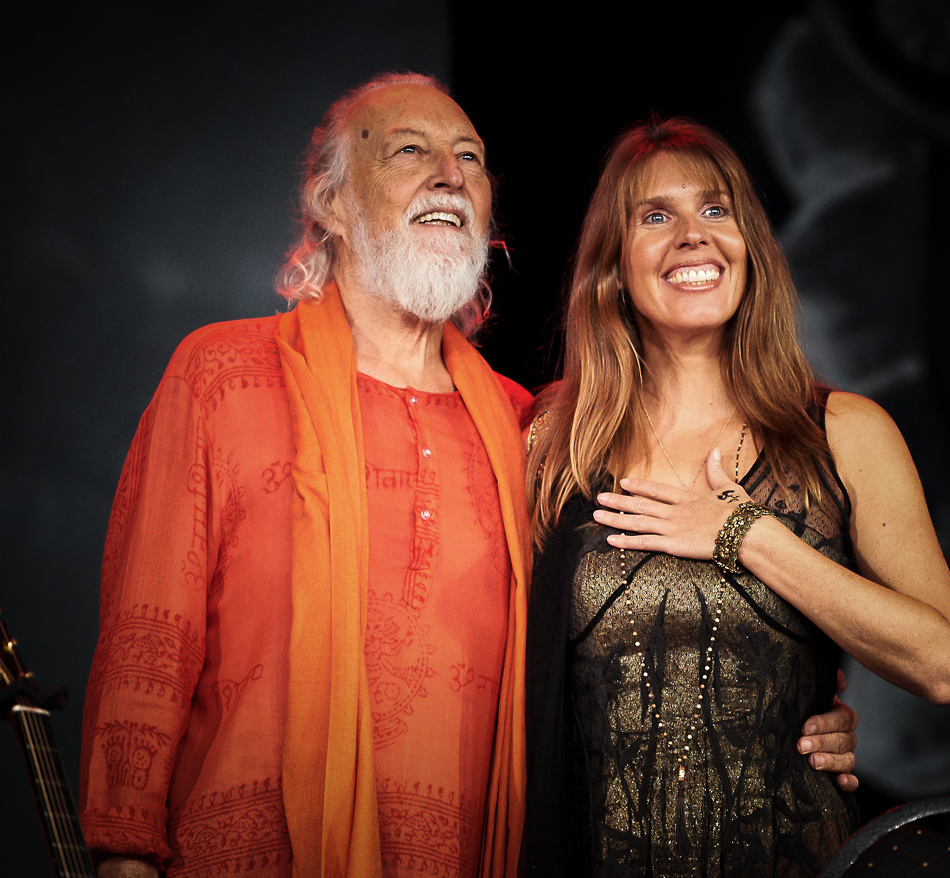 Welcome to a magical evening with mantra, Song, joyous celebration and meditative stillness. We get to enjoy Deva Premals soulful vocals, Mitens inspiring songs and Manoses masterful flute playing. On stage we also find Canadian Joby Baker on bass and the Danish percussionist Rishi. Together turn this talented ensemble a musical bridge between the world's noise and meditation.
"Mantras are the gateway to peace - and I'm proud to share with them"

Deva Premal
More info can be found at performers homepage.